Thank you to all our 2022 Sponsors
GRAND CHAMPION
James Landscaping Inc.
BEAUTY AND FUNCTION IN THEIR NATURAL ENVIRONMENT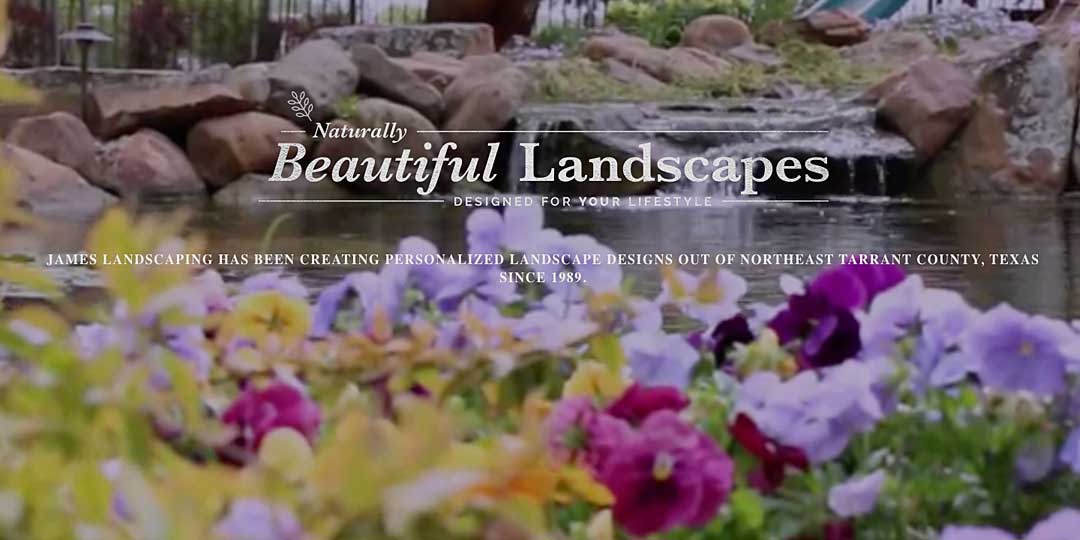 James Landscaping, Inc. is dedicated to expanding the beauty of North Texas while working with nature to preserve and protect the natural resources of our area. We use native Texas plants and well-adapted plants. We choose plants that are drought-tolerant, insect-resistant, hearty and manageable. Rhonda's experience allows her to design your outdoor space to match your preferences and the light, soil, and water conditions of your property.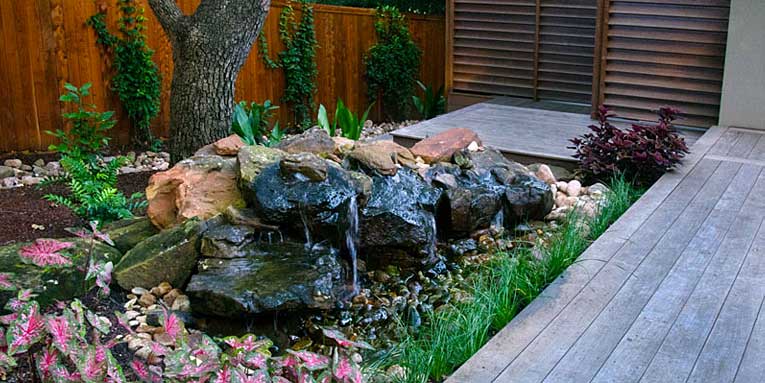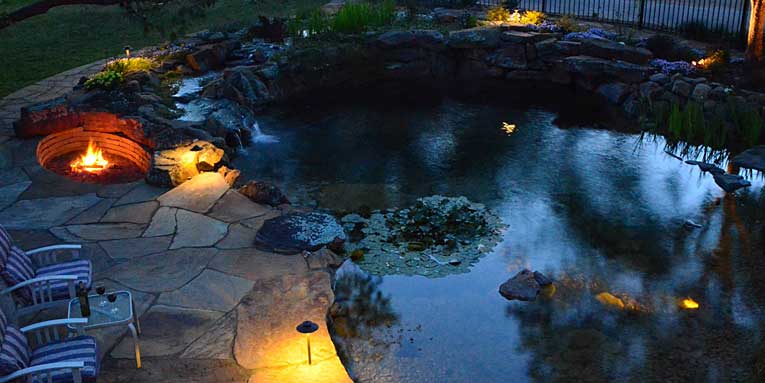 Schneider Wealth Management
At Schneider Wealth Management, our team has over 100 years of combined wealth management experience. We focus on understanding your specific circumstances and needs, so we can develop a custom tailored and comprehensive wealth management system which will ensure your long-term objectives and financial well-being – now and for the future to come.
Our expert team takes the holistic approach to retirement planning. We work tirelessly to maximize your life-savings to accomplish your specific retirement goals by coordinating all areas of your financial journey, including: Advanced Tax Planning, Social Security & Income Planning, Investment Planning, Medicare & Risk Management (Insurance) Planning, Lifestyle & Longevity Planning, Charitable Planning, Estate & Legal Planning, Investment Banking and Lending Services.
Herchman Family Foundation
Jean A Tuggey DDS & Associates